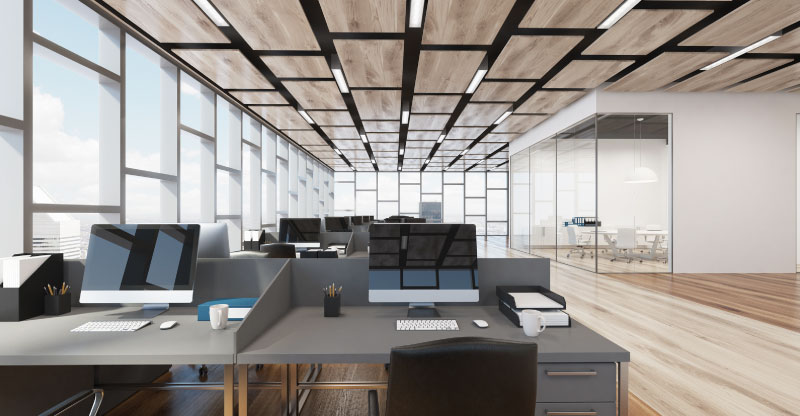 Office
Head Office
46/6 (3rd Floor), Dhanmondi
Dhaka, 1209.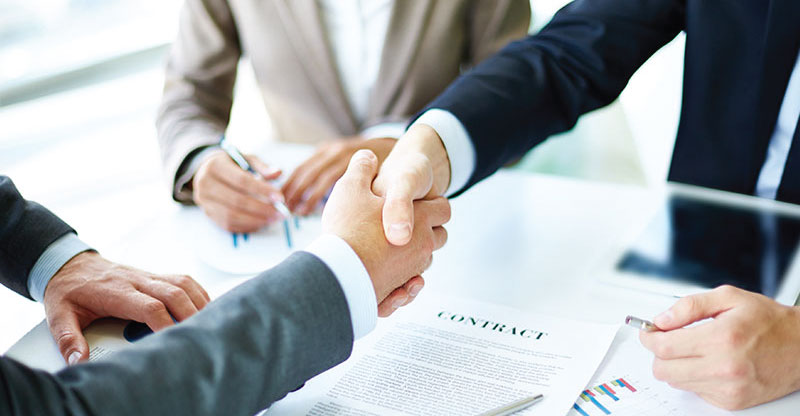 Sales
Sales
Corporate Sales
10.00am-5.00pm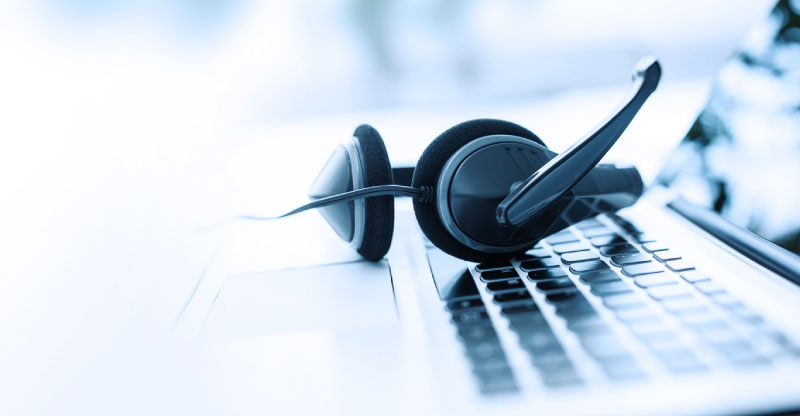 Support
Support
Technical Support
24/7 & 365
Contact Form
Just send us your questions or concerns by starting a new inquiry and we will give you the help you need.
Due to COVID-19, we have a reduced number of support staff. Phone and live chat support hours will be shortened until further notice.