Open since 2008, we're digital natives with a pioneering approach to open-source development & distributing Avast cyber security solutions.
We believe in the power of ambitions, the strength of strategy, and the ability of technology to transform businesses and lives.
Intelligent web technology is a Leading Software Development & Cyber Security Software Distribution Company of Avast antivirus software in Bangladesh.
We are the Authorized Distributor of Avast! Software s.r.o Czech republic in Bangladesh Territory. We sell exclusively via the Channel & online, with particular focus on avast! Premium Security, Avast! Business, Avast! Cloud, Avast! Linux security system integrator and consultants selling into the SMB and entry-level mid-market.
Cyber Security for over 12 years...
We believe in the power of ambitions, the strength of strategy, and the ability of technology to transform businesses and lives.
The skills of our Re-sellers are as diverse as the End-Users they serve, from remote support and local support, through to cloud computing with high level security.
Our specialty is the entire Avast Antivirus product, as well as Security for small office, home and enterprise level, for which we recommend class-leading solutions from Avast Software a.s Prague. We employ product specialists, including a qualified team for pre and post-sale support, who are experts in the all Avast product. To complement our role as 'trusted security software distributor' to a wide network of Re-sellers, we also stock retail boxed and OEM products from all Avast! Products, available for next day delivery, either online, or via our team of experienced sales team by phone or email.
We benefits from approaching 12+ years experience of partnering with Re-sellers, providing them with support and expertise to help grow their businesses, through providing cutting-edge, cost-effective software solutions for their customers.
Our staff are highly trained and experienced in selling software of avast! software a.s. We believe this is essential in order to correctly identify customer requirements, provide the best solution with highest security level, and explain frequently complex system activity and ever-evolving product offerings.
Excellent customer service, expertise, logistics efficiency, and value have always been cornerstones of the Intelligent Web Technology ethos. Together with strong supplier relationships, this has enabled us to secure our role at the forefront of this fast-moving marketplace, effectively bridging the gaps between both Vendor and Re-seller.
Digital marketing for over eight years...
We believe in the power of ambitions, the strength of strategy, and the ability of technology to transform businesses and lives.
To exceed customer expectations, first time & every time.
Invest in technology in order to enhance customer satisfaction.
Demonstrate integrity and credibility in everything we do.
Promote teamwork in order to achieve common goals.
Learn from our mistakes in the pursuit of excellence.
Excel where our competitors fail.
Application Design for over 6 years...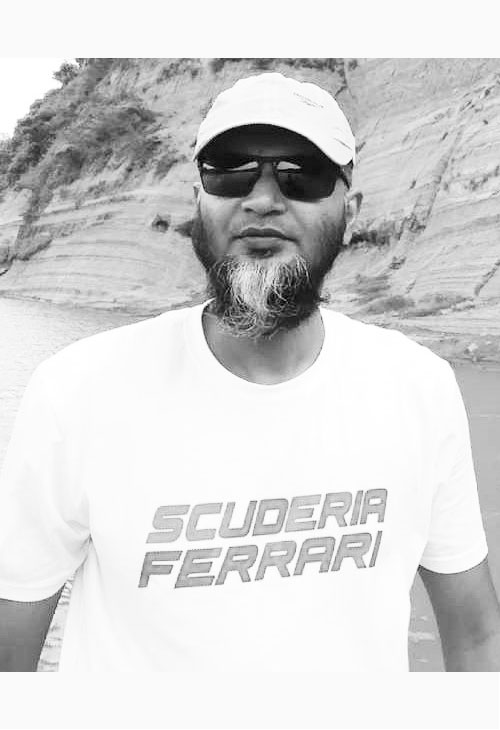 MOJNOU AHMED
Avast Security Expert
Server more than 10 Years as a consultant and integrator of Avast Solution into critical and vulnerable business circumstance.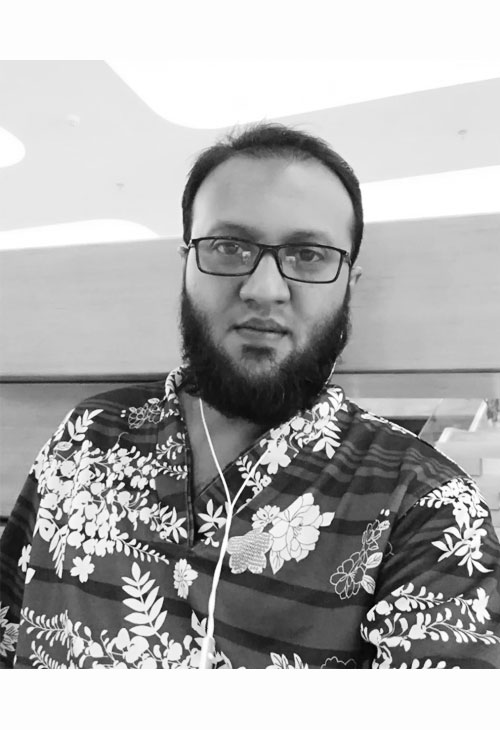 Farid Uddin Kiron
Microsoft Tech Expert
Consultant and Integrator of Microsoft Solution to the Enterprise organization according their business size and needs.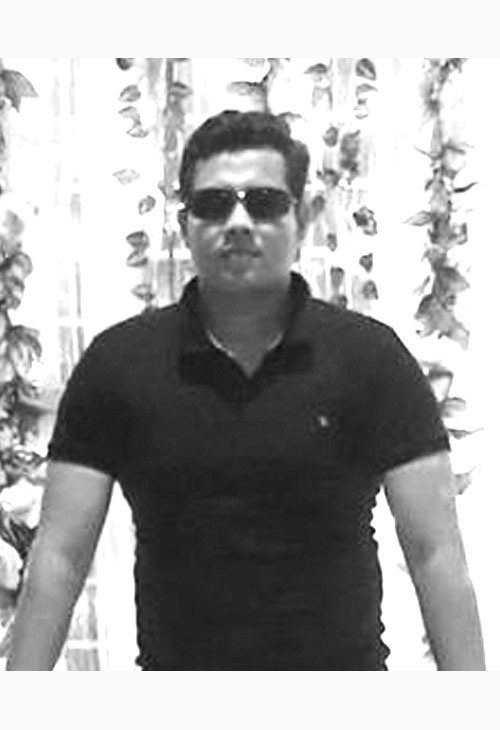 Tarek Hossain
Lead Designer
Design user friendly easy and clean UX/IX for web Applications.
A digital agency dedicated to creating cutting-edge technology.
A well-structured process is crucial for creating products that people love. Our strict development process that includes test-driven development, continuous integration, and peer review in order to ensure that the products meet the highest quality standards.
We are excited to excite
Working with world class Avast & Microsoft tech giant to ensure quality product and solution to our customers.
We create powerful
transforming ideas into high-quality applications develop & launch digital products for your business.
We are excited
Offered services ranging from spyware removal and virus protection, to software repair and help desk support.
We create innovation
Inspired creative team with focus to enhance your business goals via unique and innovative ideas.
Focused, hard work is the real key to success. Keep your eyes on the goal, and just keep taking the next step towards completing it. If you aren't sure which way to do something, do it both ways and see which works better.
John Carmack - Google Inc